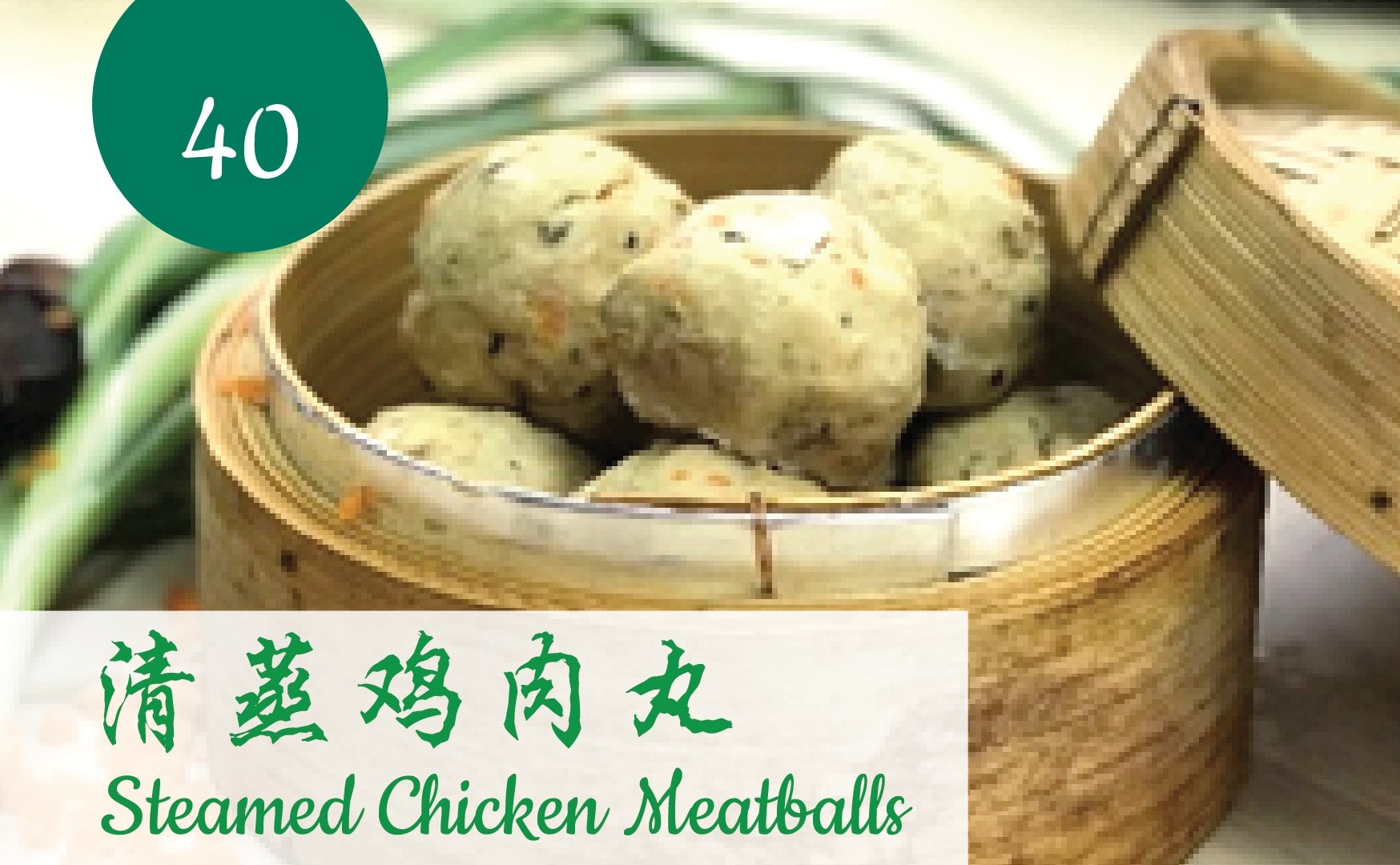 Ingredients
Chicken Breast 1 piece
Cornflour 1 tablespoon
White Pepper Powder 1/4 tablespoon
Soy Sauce 2 teaspoons
Shredded Shitake Mushroom 1 tablespoon
Carrot(sliced) 1/4 pieces
INSTRUCTIONS
Place chicken breast into glass pot and add in all the other ingredients.
Manually enter 'Speed 5','2 minutes' and 'Start'.
Upon completion, transfer meat mixture into a bowl.Dip your hand with some oil and roll the meat mixture into balls.
Pour some water into the multi cooker and heat it up.Steam the meat balls for 15 minutes.
材料
鸡胸肉 1块
生粉 1汤匙
白胡椒粉 1/4汤匙
酱油 2汤匙
香菇碎 1汤匙
红萝卜 1/4条(切片)
做法
先将鸡胸肉放入玻璃壶里,再将其他材料加入。
手动输入5档2分钟再按'Start'。
搅拌后,将肉酱倒出碗中。用手沾些油,将肉酱搓成肉形。
将白开水倒入智能锅热锅后,再将肉丸放入锅里蒸至15分钟后,即可享用。