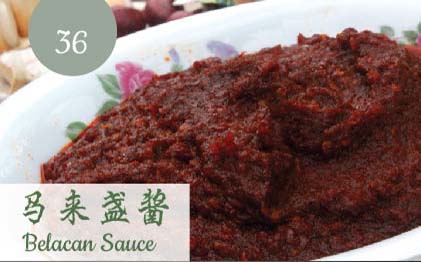 MATERIAL
Dried Chili 80g
Garlic 50g
Small Onion 50g
Dried Shrimp 200g
White Sugar 70g
Oil 500g
INSTRUCTIONS
Rinse thoroughly all the materials and dry them.
Add oil into the glass of the Detox Juicer, followed by dried shrimp,garlic, shallot and dried chili. Press 'Baby Paste' and then 'Start'.
You would hear a 'Dee..dee' sound when it is done.Open the small cap and add in white sugar.Manually press grade 9 with 2 minutes and press 'Start'.Remove the cover and the sauce is ready to be served.
材料
辣椒干 80克
蒜米 50克
葱头仔 50克
虾米 200克
白糖 70克
清油 500克
做法
首先,先将所有材料清理干净,再把材料烘干。
先将清油放入玻璃杯后放1:虾米2:蒜米3:葱头仔
辣椒(顺程序放入材料)放完材料后关盖。按Baby paste再按(start)!
完成时你就会听到滴....滴声音!这时候打开小盖子再放入白糖按手动输入9档2分种再按(start)。完成了这个部分就可以开盖⻝用了。